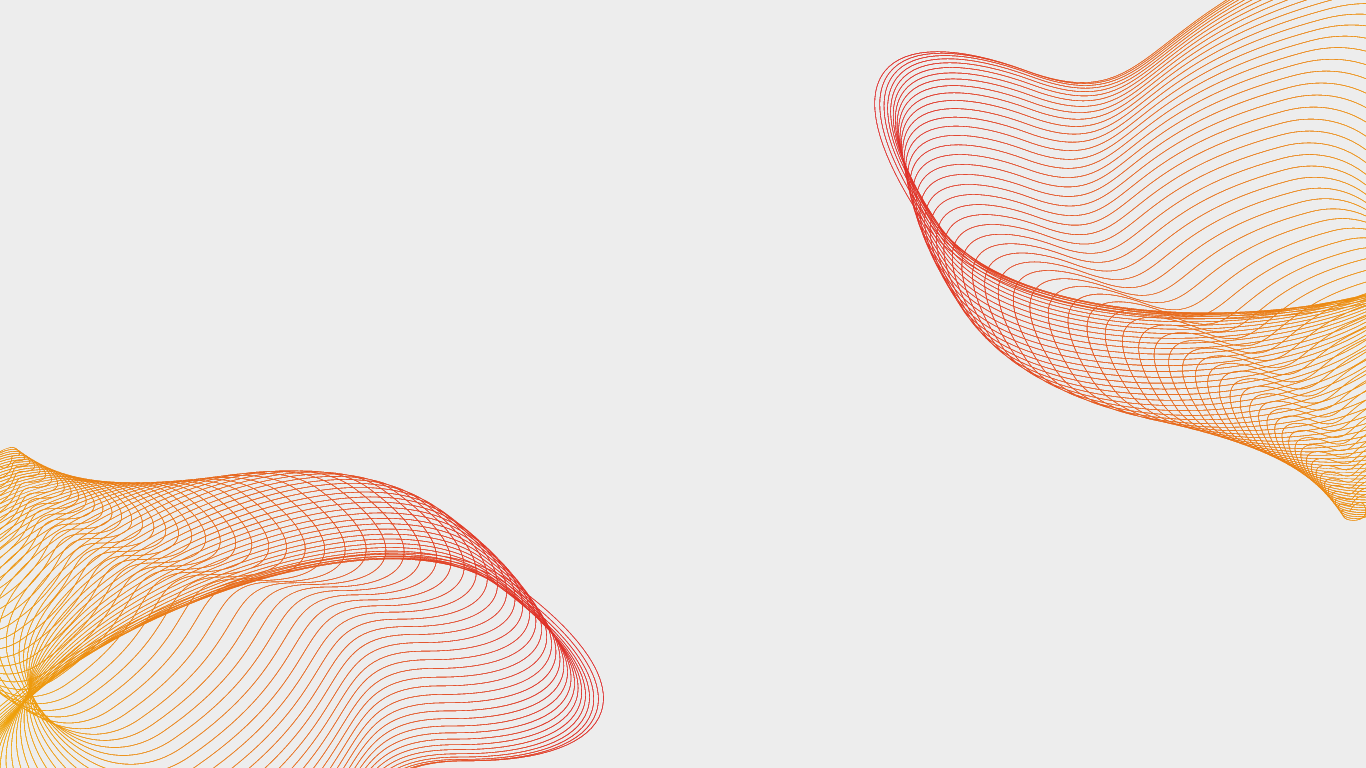 We help you
save TIME.
Our company believes that TIME is the number one commodity in the world that you can't get back once it's gone.

Management Consulting Firm

Need help doing business in Thailand or dealing with Thai Laws?

Looking For Trusted Social Media Agency?
How can we help you
save TIME today?